Unique Pieces,

exclusively
Completely handmade in-house and proudly Italian, Cosmi guns are assembled from 100 synchronized parts combined in a unique mechanism. Each part is literally "extracted" and individually machined from solid stock.
Each Cosmi requires 400 hours of hand work by dedicated craftsmen.  The Cosmi is so finely made, balanced and blueprinted that no screws are used in the assembly.  Every gun is custom made to the client's specifications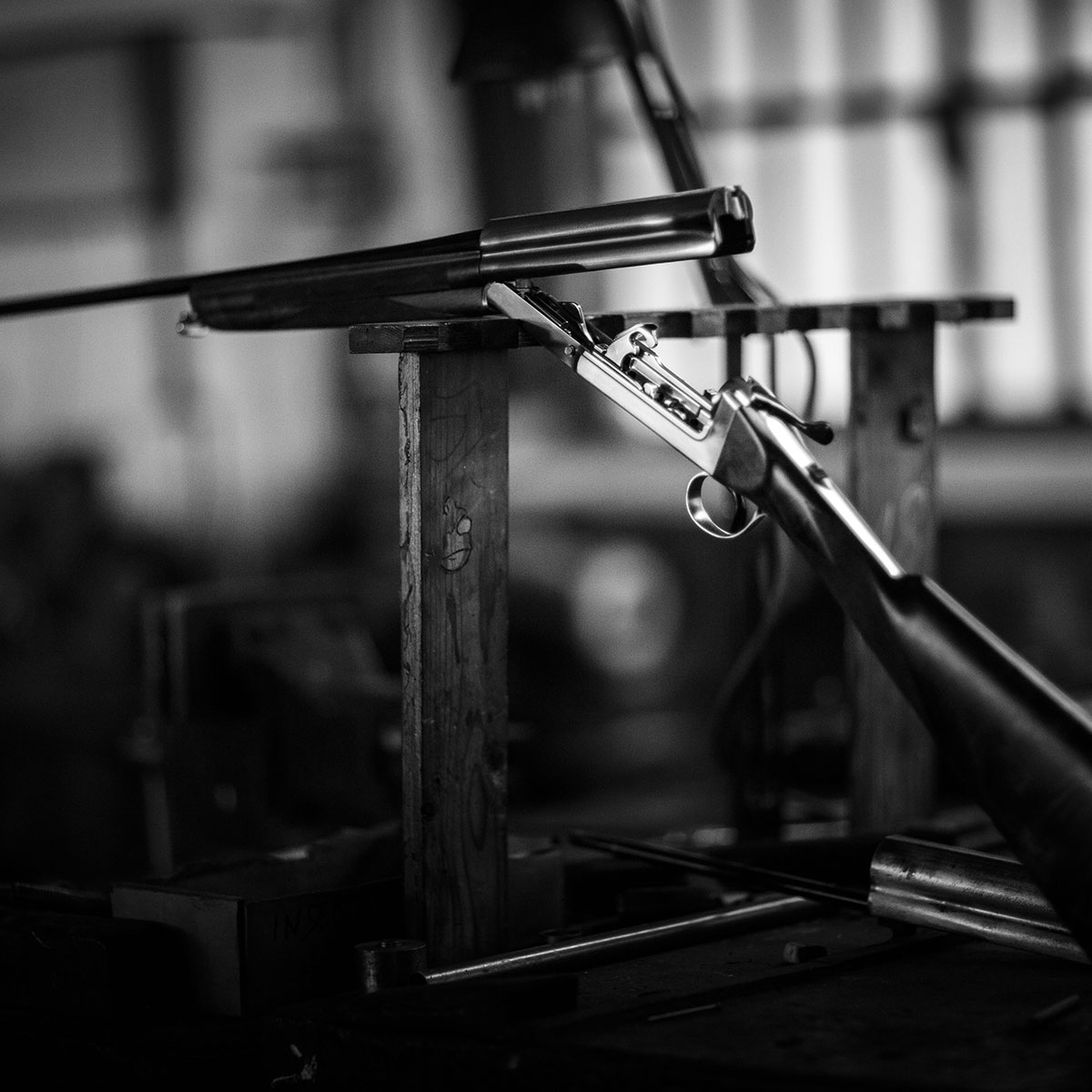 La passione in tutto. Desidero le più lievi cose perdutamente, come le più grandi. Non ho mai tregua.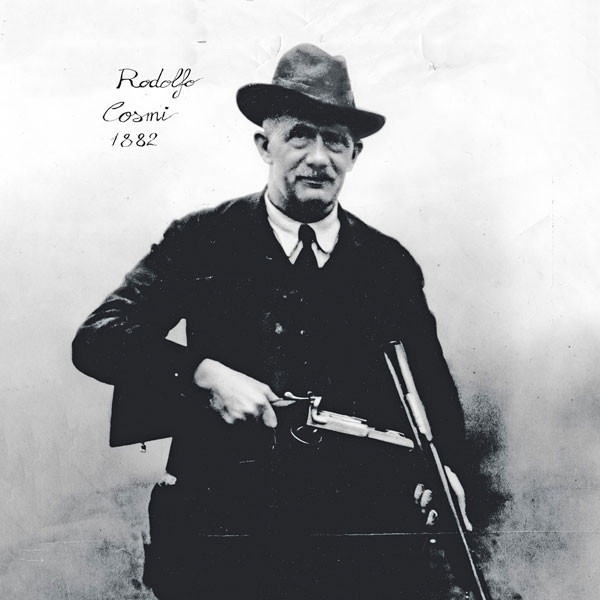 The best shotgun in the world
"Have a dream, then open your eyes and try to make it true".
These words of our founder, Rodolfo Cosmi, embody his philosophy and work ethic.
True to his word, Rodolfo Cosmi, designed and built a unique semi-automatic shotgun that ultimately became the flagship of the Cosmi line and paved the foundation of a successful company. The history of Cosmi starts with Rodolfo: his story is one of talent, passion and hard work, following the best tradition of Italian craftsmanship.